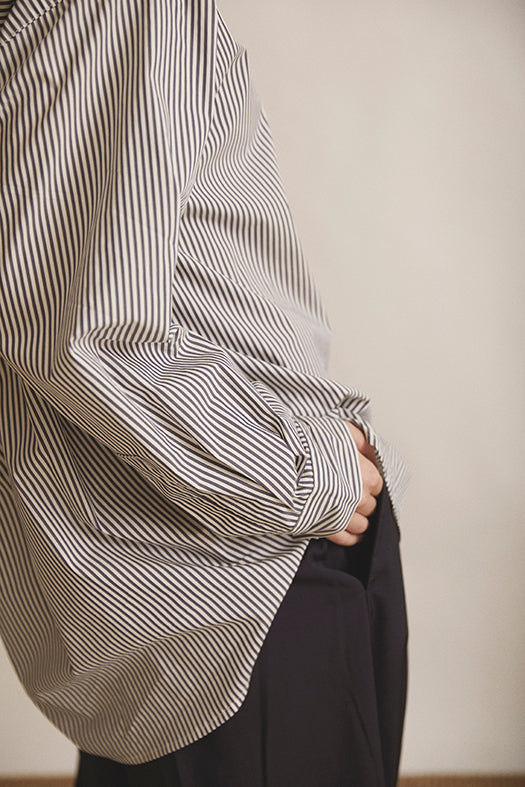 EXPLORE FABULOUS AGENDA
Explore the universe at Fabulous Agenda.
We would love to welcome you behind the scenes.
Get inspired on instagram
Follow @fabulousagenda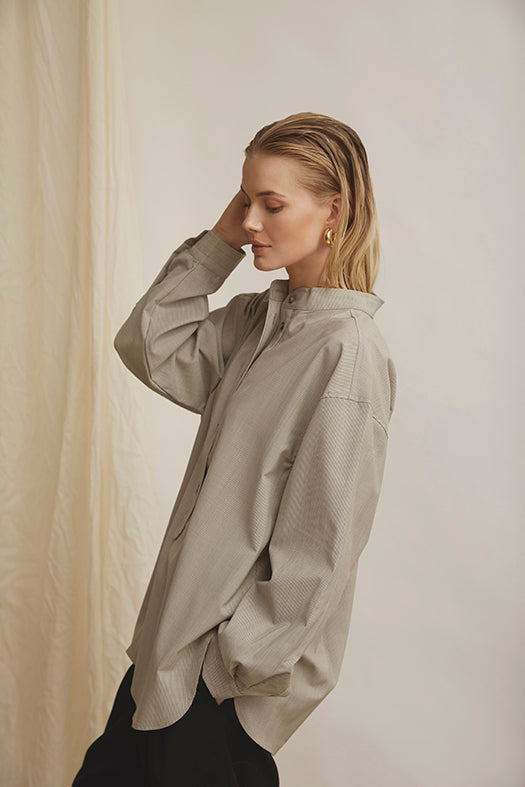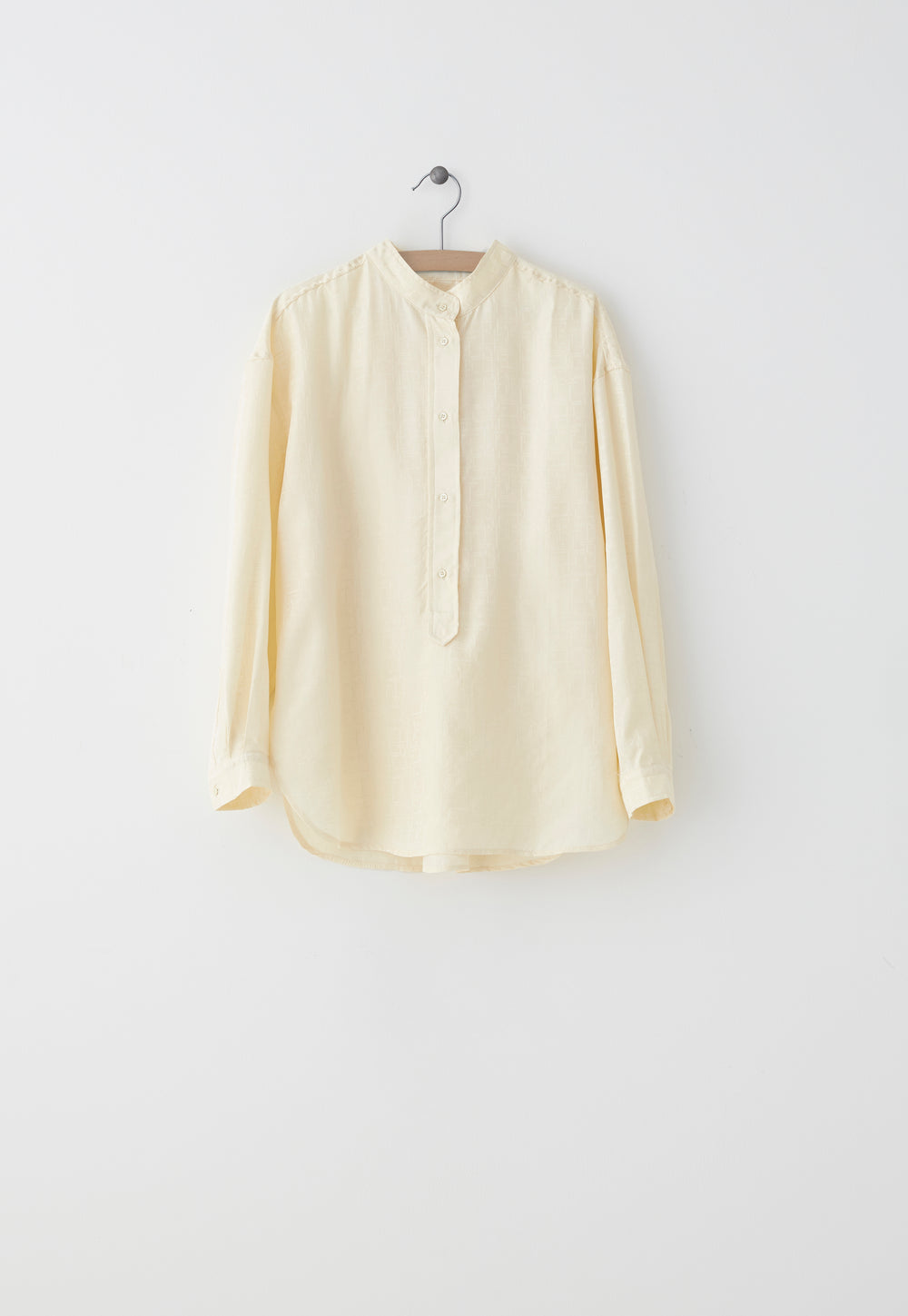 SHIRTS
At Fabulous Agenda we have a passion for shirts and the formal details. It gives a feeling of empowerment. In combination with a relaxed silhouette and a well curated fabric we create relevant pieces to match your wardrobe.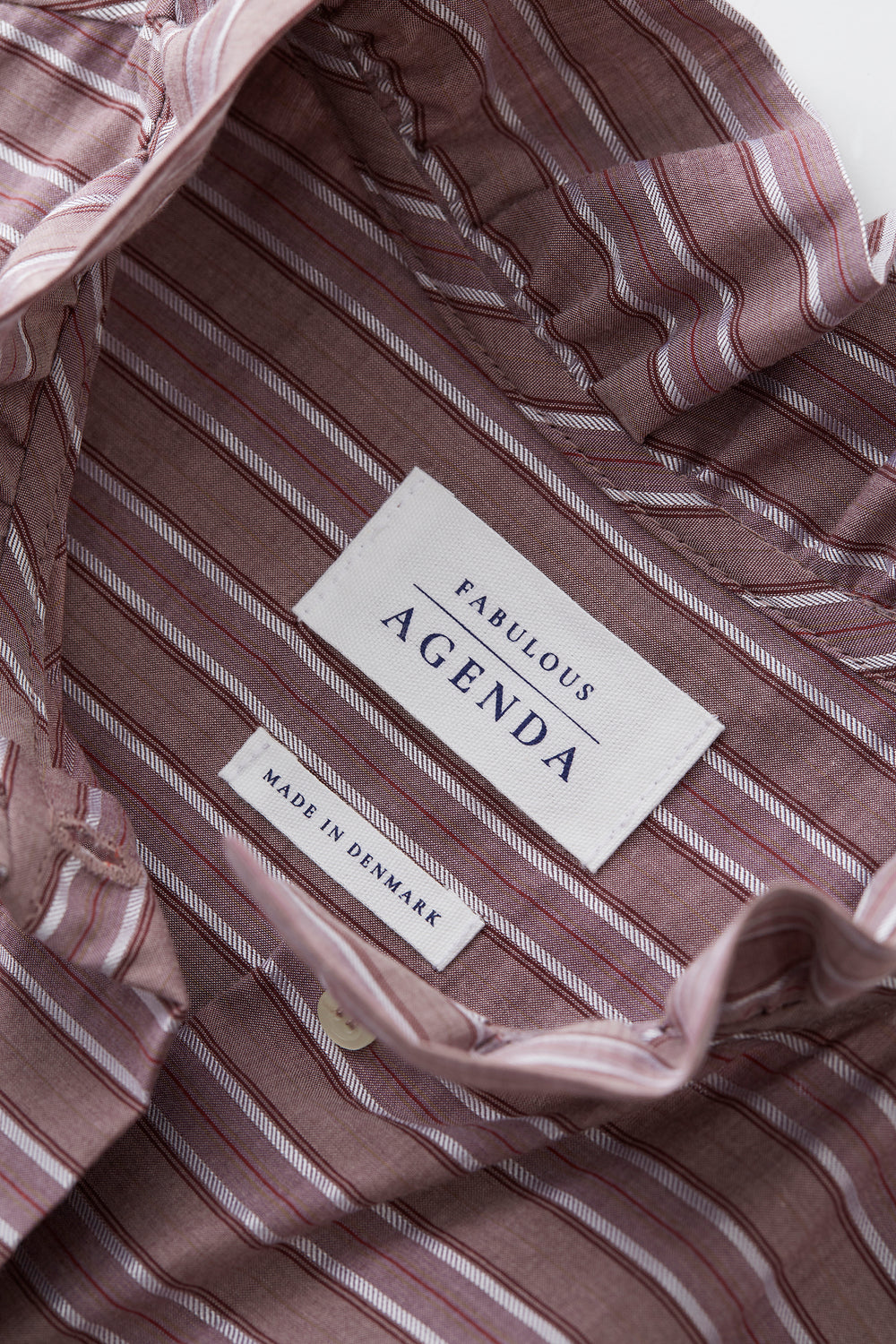 LEFTOVER FABRICS
Fabulous Agenda is proud to use leftover fabrics. We only use excisting fabrics to avoid waste and offer this as a conscious choice to our customers.
INSTAGRAM
Stay updated on all new styles and be inspired on @fabulousagenda